Water Testing
EnProve offers a comprehensive water testing service for stock and irrigation water to determine if the source is affecting farm productivity and potentially stock health.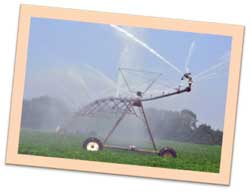 Some water sources (most particularly bore water) can be high in salt and this can have a marked impact on farm productivity. Irrigation water can be high in sodium salt which reduces pasture growth. Some water can be high in potassium, calcium , magnesium and iron .
Submitting Samples:
Collect 500ml to 1 litre of water to be tested, complete the water test form and send the sample to EnProve. If a follow up explanation phone call is required tick the follow up box (Feel free to contact us if sample bottles are required).
Field Service:
In south west Victoria a field technician can organise to collect a sample of water.
Irrigation water can be high in a number of different salts and in some cases should not be used on farms at all. Water that is high in salinity can actually cause more problems than it is worth.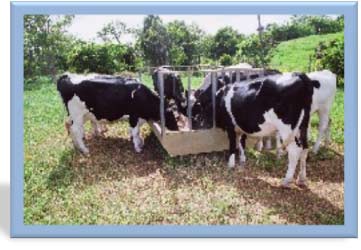 Water that is high in calcium may increase pH.Water that is high in iron may reduce phosphorus available to plants. It may also reduce availability of other nutrients such as zinc and copper causing animal health issues.
Dairy shed water will end up in the effluent pond and if it is high in salt this will impact the application rates of the effluent.
Always test the water before installing irrigation to ensure that the irrigation does not damage the soil when used in large volumes.