Soil Agronomy
EnProve specialises in helping dairy farmers make informed decisions about soil and nutrients.
We do not sell fertiliser and products.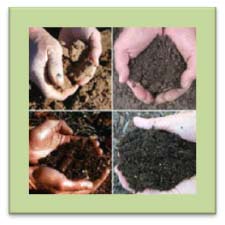 If you are looking for a second opinion, looking to establish optimum soil or looking to establish long term soil health program EnProve can help.
We have a number of agronomy programs to assist:
soil testing
nutrient audits
nutrient budgets
nutrient plans
fertiliser recommendations
The way we treat soil affects so many parts of our farming; pasture production, animal health, profitablity, environmental impacts and most likely farmer health. It is impacted by many things; fertiliser, soil type, farm management, stock intensity, water, and plant type.
If no one is looking at all these factors they should be.