Soil Testing
If you are looking for an independent soil testing agent EnProve can help you out.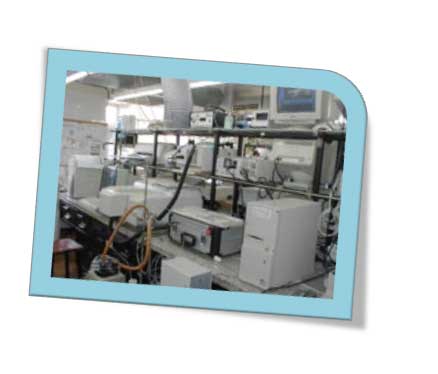 Submitting Samples:
Two type of soil testing are offered, basic and comprehensive. Basic soil testing is for fertility maintenance and comprehensive soil testing is for soil health. If you require other soil factors to be tested please contact us. Soil Tests Results Example.
Basic interpretation is offered with each soil test. If a follow up phone call is required please tick the follow box and one of representatives will call you to discuss the results.
Instructions for collecting soils and submission are on the Soil Test Form.
Click here for the price list.
Field Service:
If you are in South Western Victoria, South Eastern South Australia a soil test collection service is available, contact EnProve to organise a time. For large scale soil testing projects a field technician maybe available throughout Australia.